06 Jun

A Circle of Hope Project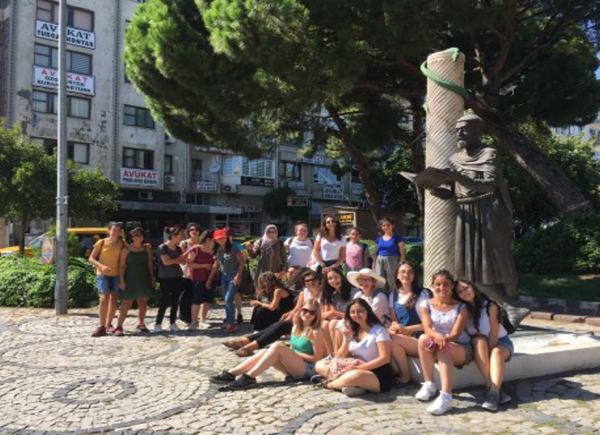 The purpose of the Circle of Hope is to bring together young people from various cultures together, and enable them to get to know and understand each other.
During the 1-week camp there are sports and artistic activities which give students the opportunity of self-discovery; including social entrepreneurship, empathy, the right ways of communication, emotional skills, workshops on various handcrafts, improvisational theatre, swimming and yoga. With these activities we aim to support the social and individual development of participants, and help them ceate social benefit.
Around 30-35 students from various schools and provinces join the project each year. The camp is organized at İzmir Afacan Youth Centre.
You may follow updates about the project on the News and Activities tab.